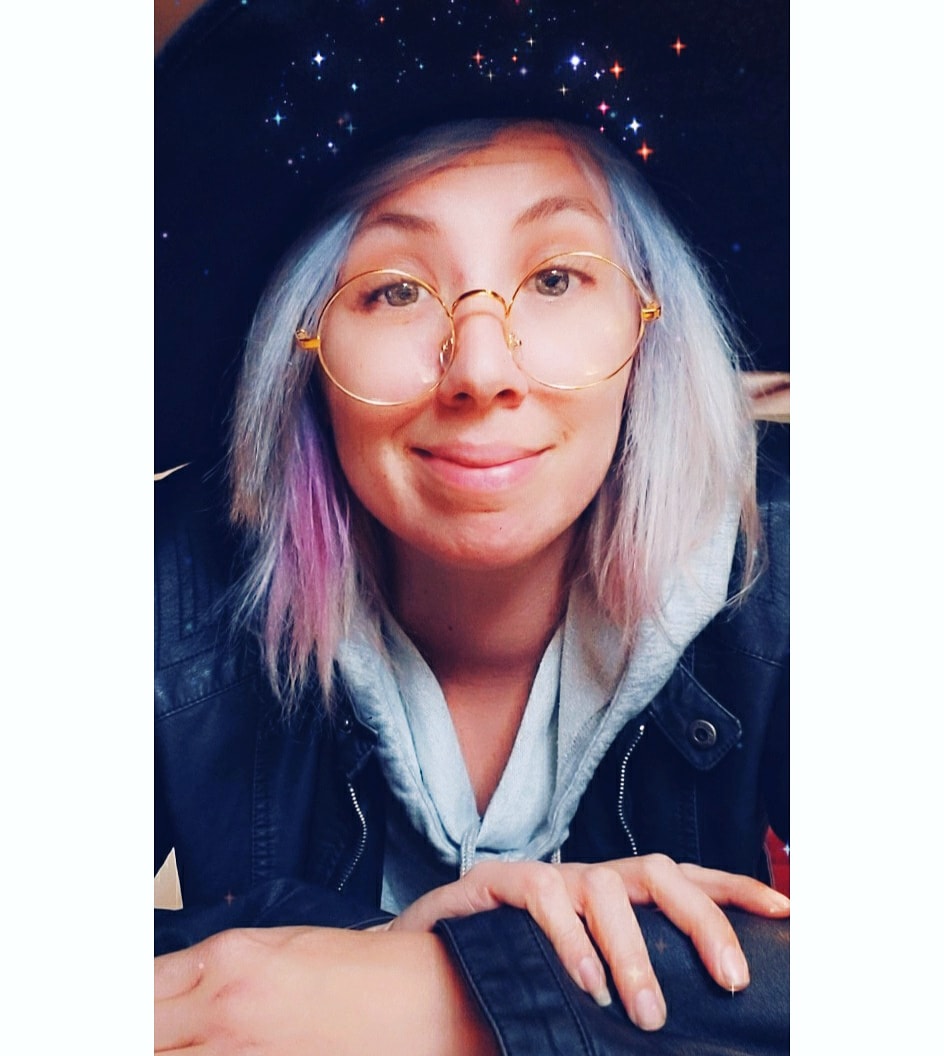 hi homies!
I'm your Hemp to Home Inc Rep my name is Lynnette Smart.
I'm 28 years old and I'm local to Kingston, please message me if you have any questions! 
I'm so happy you're all here! I've been a sales rep with h2h for almost two years now! This company is very dear to my heart!
Send me a message on any of my social media pages and I'll make sure to get back to you asap! 
💚